Finding a Thai attorney in Bangkok, Pattaya, or even Phuket can be a daunting task as foreigners are not allowed to practice law in Thailand hence they are not registered with the local Thai bar council.
Thai Attorneys in Chiang Mai & Isaan
With no regulation many foreign attorneys in Thailand are viewed as consultants and as they don't need to register creates a situation where you as a potential client would not even know if the person you are speaking to has ever been to law school let alone an attorney or paralegal.
There are a few ways which you could use to check on your potential Thai attorney, the first being by looking at their website to see if they list the attorneys qualification, area of expertise or where and when they graduated. A good example of what you should be looking for when hiring a Thai attorney is shown on the website of Law Firm in Thailand with their list of Thai attorneys.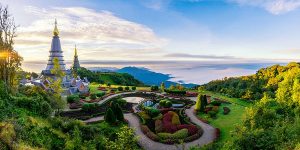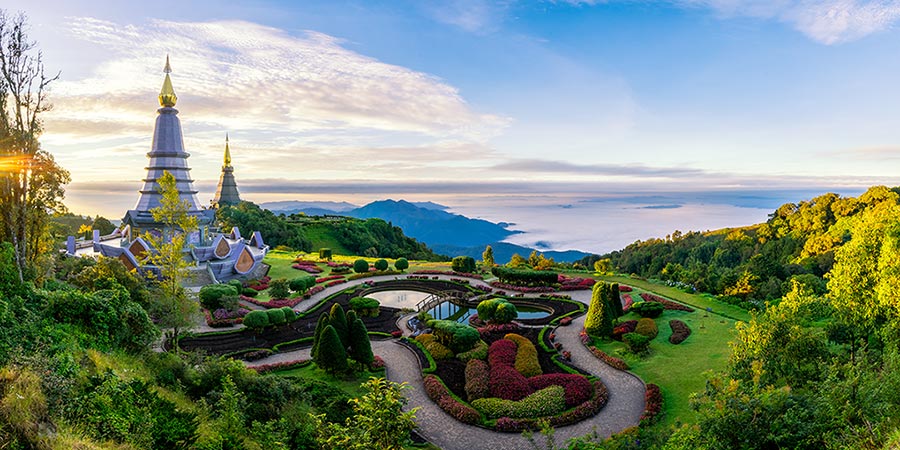 If they have no website ask around or search on such forums as Thai Visa where many visitors to Thailand usually ask questions. It might surprise you that they more likely than not have already asked the question so use the search facility to find out more about your Thai attorney.  If you however prefer the direct approach, simply ask your attorney where and when he qualified and where he has worked before. Our office in Chiang Mai will be able to assist you with your retirement, property transfer and Thai immigration if you are married to a Thai citizen.
Chiang Mai Law Office
Curve Mall,
Chang Klan Road,
Muang, Chiang Mai 50100
Better yet, simply use well known and established law firms in Thailand to provide you with a guaranteed and cost-effective service.