Pattaya the party town which is well known for its nightlife and beaches, makes for a wonderful retirement city if you love the neon lights and noise. With the growing numbers of expats who make Pattaya their new home, the services of a Thai attorney in Pattaya is always required.
Thai Attorneys in Pattaya, Chonburi
Many expats in Pattaya decide to get married while living in Pattaya and move to Isaan later on. Taking legal advice when getting married in Thailand is an excellent first step. Always ensure that should you decide to get married to speak to a qualified attorney about the pros and cons of leasehold agreements, prenups , marriage registration and property transfers.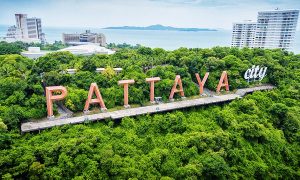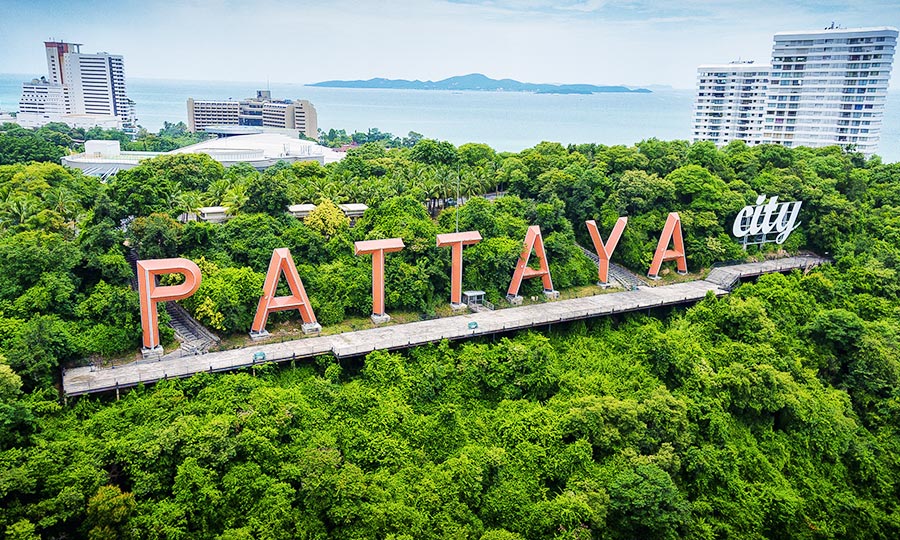 The reason why this is important is that should you need the services of a Thai attorney later for say a commercial dispute or a divorce you would already have the needed protection in hand. This is why consulting an Thai attorney in Pattaya before getting married to ensure that your rights and property rights are protected if anything should go wrong. The divorce statistics for marriages between expats and Thai nationals are high, so it is always important that to avoid problems later to take steps to protect your rights later.
Pattaya Law Office
Moo 10 Nongprue,
Banglamung, Chonburi 20150
Speak to any of our Thai attorneys in Pattaya at Law Firm in Thailand Pattaya for expert advice and assistance at more than reasonable cost. We are located close to the bus station in Chonburi Pattaya. We service not only Pattaya but also Naklua, Jomtien and the greater Chonburi province.